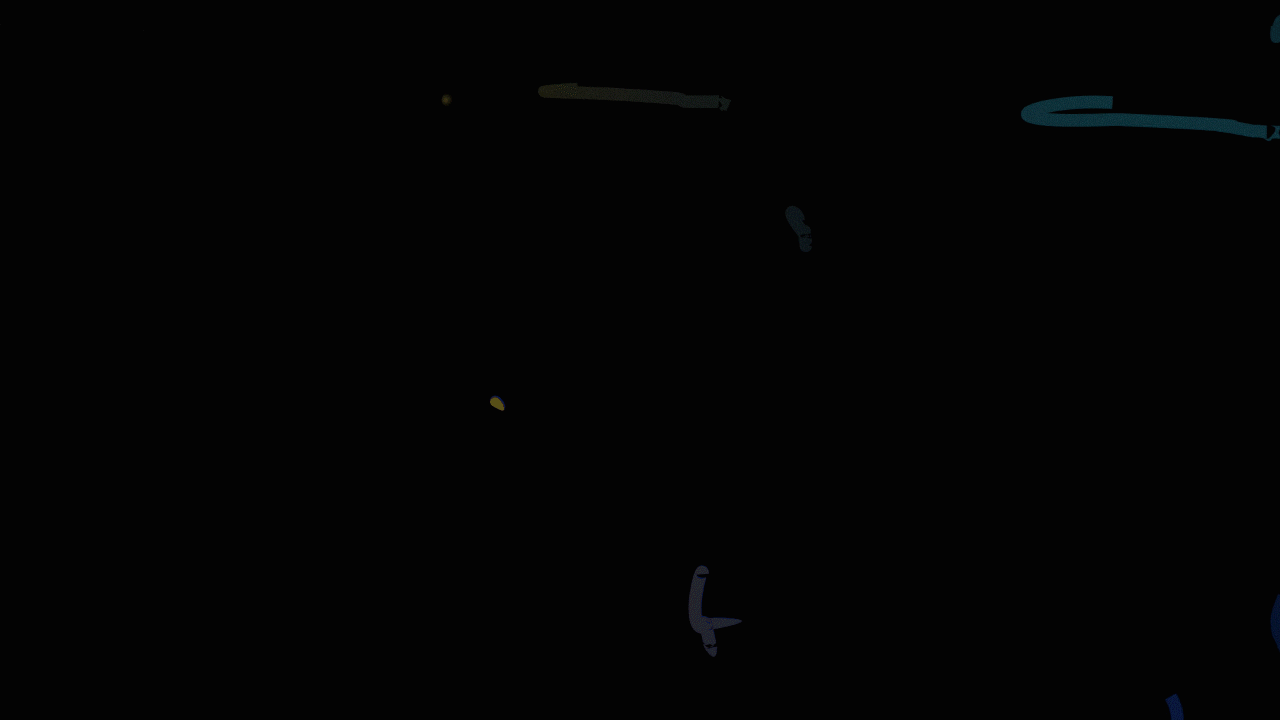 I am a freelance filmmaker based in Bristol, here to help you with all your video and photo needs. Covering anything from commercial, documentary, animation and photography.
Services
A promotional video is a great way to promote your business or product. These are an excellent way to show new customers and clients what you are about. They are usually short and snappy and can be used on your website, social media or in-store on a TV.
Do you have an event coming up that needs covering? Whether is a sporting event, music event or a conference, we cover them all. Event videos are an excellent way to show off all your hard work from your event. It also gives your guests something to share on social and the video can also be used to promote future events too.
With over half of all videos being viewed on mobile, you need to cater your videos to various platforms and formats. These need to be produced differently to ensure your audience don't just scroll past your content.
Case study videos are a great way to gain new customers and clients. These are a testimonial style video that helps showcase your products are services.
Stock footage of your business, services or products is always handy to have. Whether you need this for your own social videos or to pass onto others to create content about you.
Animation or infographic style videos are a nice plain and simple way to get your point across. Whether it's explaining how something works or spicing up some data or figures.
Contact
Hello, I am Alex Tyler. I am a filmmaker, camera operator & video editor who loves playing with cameras and all the toys that come with it. I grew up in Newport, South Wales and now live a short trip over the bridge in Bristol, England.