Greater Minds
https://www.youtube.com/watch?v=TTLyYF021uA
Animation made for Oxford University as part of their Dementia Research department. I worked with them on a script and then produced a storyboard. From this, I then worked with a graphic designer to produce the assets needed. These were then taken into After Effects and animated.
Quorn Recipes
https://www.youtube.com/watch?v=r2bAMbV9Shc
This is one of a four piece cooking series I produced for Quorn. In this video we make some tasty BBQ noodles.
For this I used a GH5 on a top/down setup with multiple lights.
Animated GIF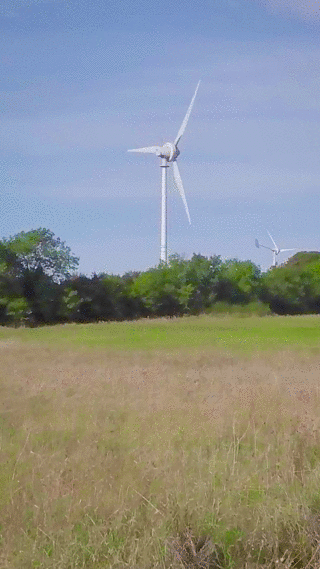 This is a boomerang style gif I made from some drone footage I recently shot. Shot on the DJi Mavic Pro and put through Premiere Pro to animate it all together and colour.